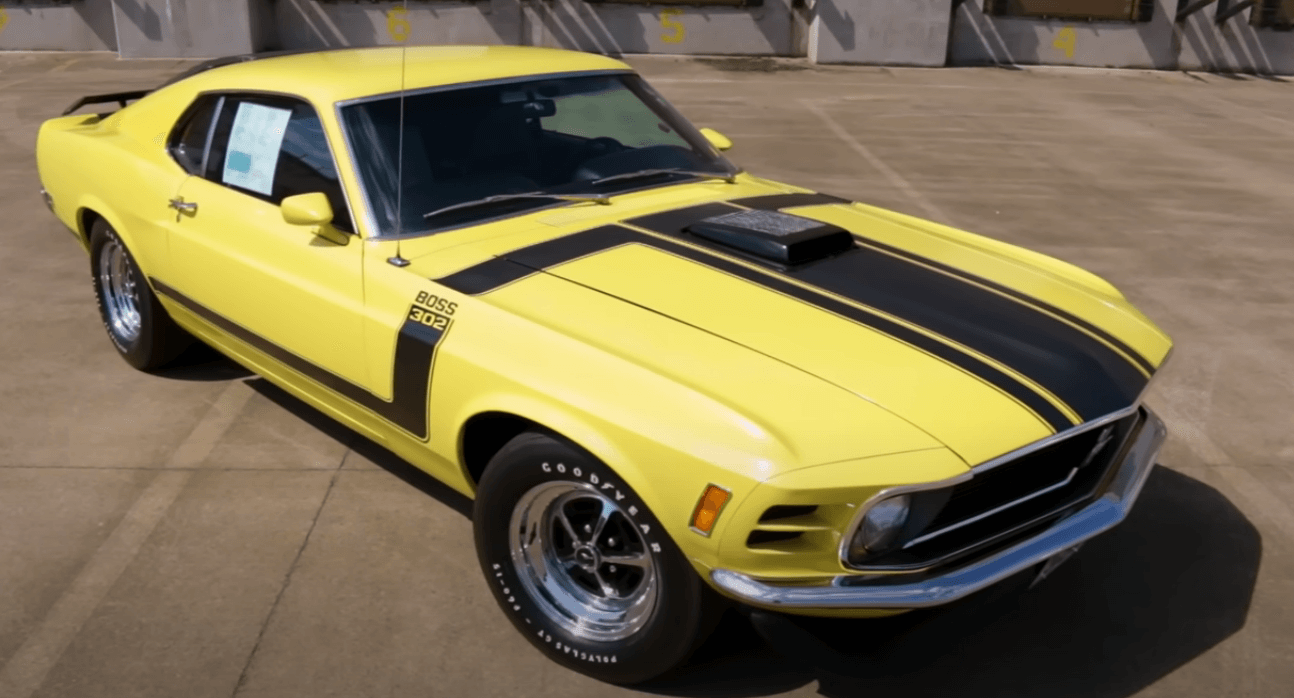 Get ready to buckle up and take a ride back in time with a stunning 1970 Ford Mustang Boss 302 that was built to compete in the adrenaline-pumping Trans Am racing. This legendary vehicle was specifically designed to meet the rules and regulations of the Trans Am racing, where cars had to resemble the production models and have a similar equipped counterpart available for purchase by the public.
This iconic car boasts an array of impressive features that make it stand out from the crowd. Equipped with a powerful engine, quick ratio power steering, competition suspension, oversized sway bar, lowered stance, power front disc brakes, and a Detroit Locker rear differential, the Boss 302 is a true marvel of engineering.
But the impressive features don't stop there – this beauty has a sporty appearance that demands attention, with a shaker hood scoop, flat black boss stripe design, sports slats in the rear window, black rear spoiler, and a functional front lower spoiler.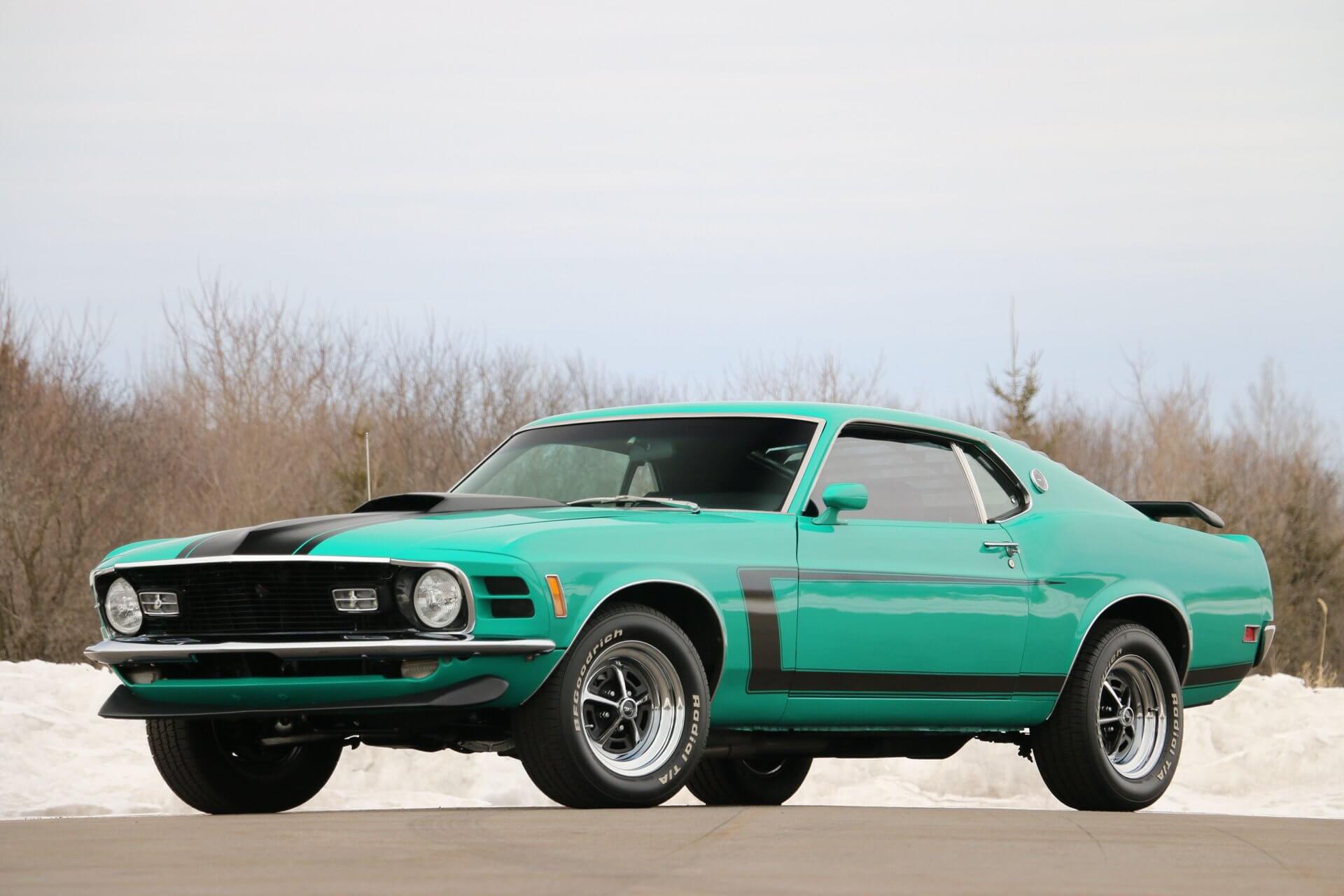 Take a seat in the high-back bucket seats and you'll feel like you're in a different world. The car has full instrumentation and color keyed carpeting that adds to the luxurious feel of the interior. With over 64,000 miles on the odometer, this particular Boss 302 is in excellent condition and is sure to turn heads wherever it goes.
So, what are you waiting for? Experience the thrill and excitement of driving a true American classic. This Boss 302 is not just a car, it's a piece of history that deserves to be cherished and appreciated by every car enthusiast.
As we wrap up this journey back in time, we would like to thank you for taking the time to read about this iconic vehicle. We hope you enjoyed the ride as much as we did.
GR Auto Gallery is pleased to bring to market this stunning 1970 Boss 302 Mustang for your consideration. This survivor car has only 22,863 original miles on it. While displaying an appropriate amount of patina, the car is indeed in immaculate condition. It has been owned by its current owner for 3 years and has not been driven.
This Boss 302 is finished in its factory original Medium blue metallic exterior. Other features include Blue Vinyl bucket seats,3.50 Traction-Lok Rear Axle, Four-Speed close ratio Manual Transmission, Equipped with Factory options, Rear Deck Spoiler,Traction-Lok Differential, F60X15 Belted Raised White Letter Tires, Shaker Hood Scoop, AM Radio, Magnum 500 Chrome Wheels, Tachometer. Only 1,446 with these paint/trim codes,Only 4,607 with engine/transmission codes,Only 2,634 with Magnum Chrome Wheels.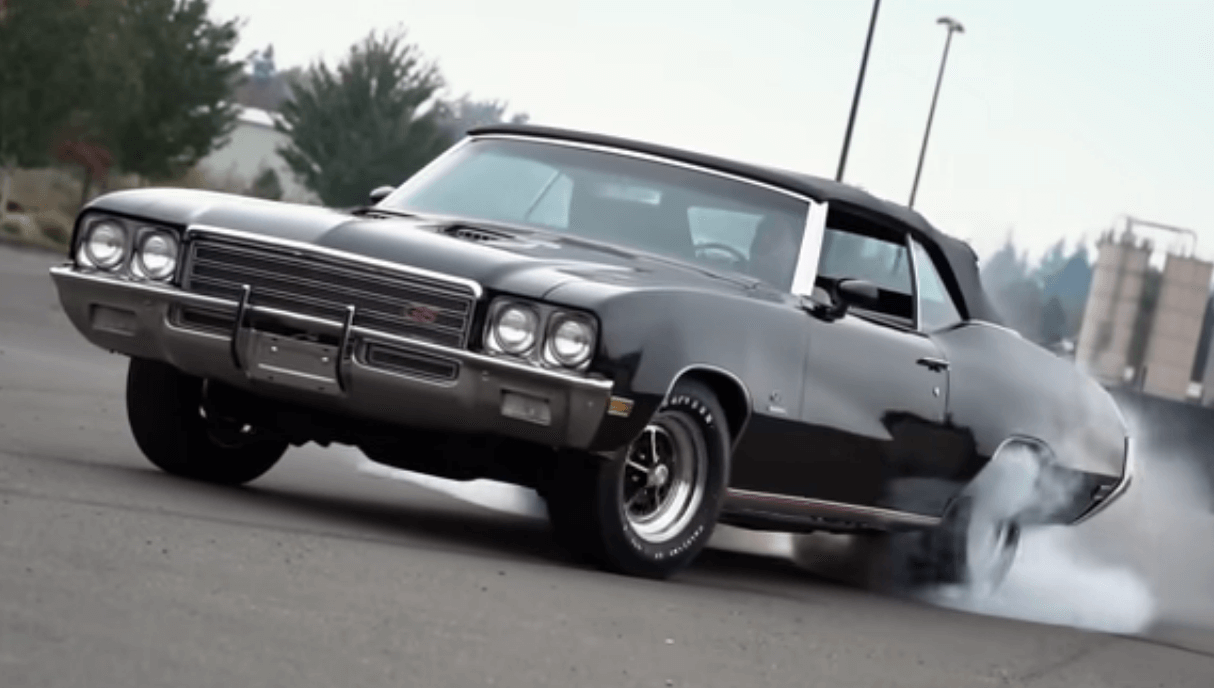 You can see more in the video below:
In addition to being a car that is essentially untouched since rolling out of the factory in January of 1970, the original owner had the wherewithal to save the original tires (currently on the car), the original battery (currently in a Ford battery box), an extra set of vinyl stripes and an extra driver's side door mirror.
As the story goes, the gentleman's wife had a hard time pulling in and backing out of the garage and he proactively bought extra stripes and the mirror as a proactive measure should she every have a woops. Fortunately, neither were ever needed and remain in their NOS condition.